Back to top
Sharing our message with the world.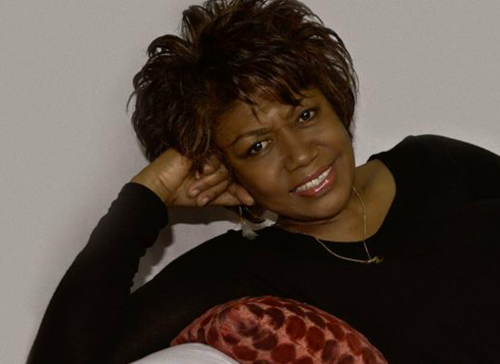 Laisa Vulakoro
Laisa Vulakoro is a Fijian singer known as the Queen of Vude. She comes from the island of Yacata in Cakaudrove Province.
Her music combines disco, rock and Fijian folk music. Vulakoro has performed since the 1980s and has released sixteen albums.
Laisa knows music can impact children's lives positively and bring people together. This is the reason why she wants to be part of the Be Happy Music Club.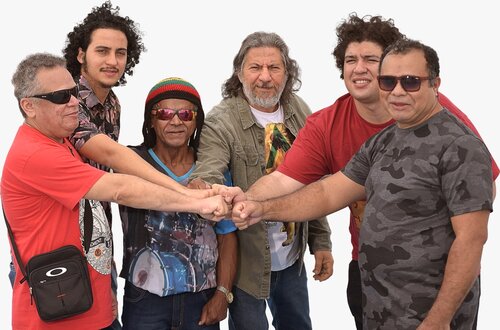 Tribo de Jah
Brazilian reggae band Tribo de Jah is one of the most well-know reggae bands in South America and have been propagating the good vibrations around since 1986.
The band have a very special characteristic; out of the 6 members, 4 of them are visually impaired. One of the reasons why Be Happy Music Club resonates so much with the group.
Tribo de Jah will continue to carry out our positive message when playing around Brazil and other countries in South America.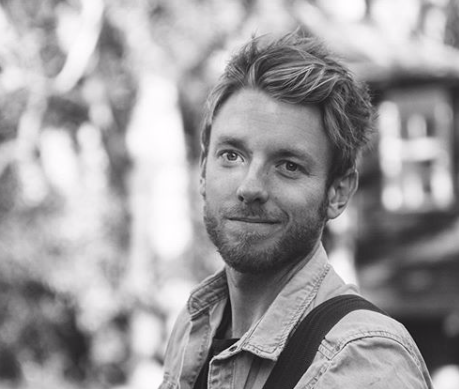 Luke Bennett
Byron Bay (Australia) based singer songwriter Luke Bennett joined the Be Happy Music Club Family in 2018 and has travelled to Fiji twice working in the schools with the children.
Luke also has crucial participation in fundraising activities, and leads the team of volunteers during events such as the Byron Bay Guitar Festival.
"I believe that music has the power to bring people together and create a sense of unity within community, Be Happy Music Club is living example of that" Luke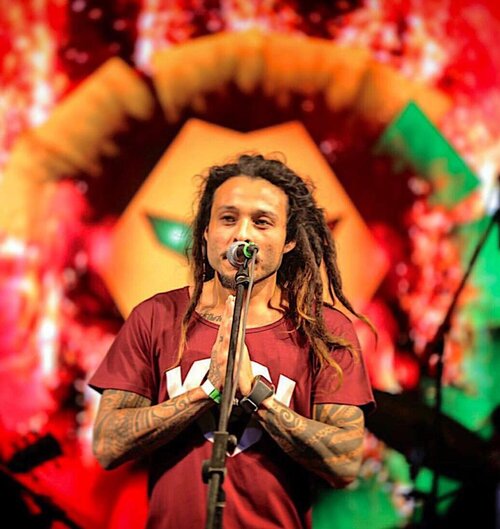 Kimmy.
Reggae artist based in Byron Bay (Australia) with ripples felt all over South East Queensland, Kimmy maintain a secure reputation of uplifting and high energy performances with bountiful positive vibrations.
Kimmy carries the positive message about Be Happy Music Club, bringing awareness and helping fundraise to the organisation at every performance.