Back to top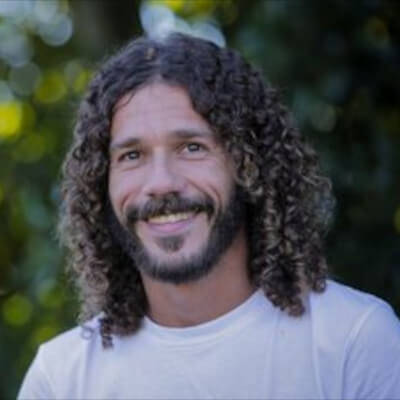 Andre Comaru
Founder & Executive Director
A lifetime music lover and a guitar player since 12 years old, Andre is the founder of Be Happy Music Club and could not be happier to help lead this incredible organisation.
For the past decade, Andre has worked in companies such as Disney & ESPN Media Networks, Information Planet Australia and SAE Creative Media Institute, leading teams in marketing, sales and events fields.
In 2020 he completed the Diploma of Music Therapy at Centre of Excellence (UK). Andre is excited about further developing skills within this field.
Andre is honoured to work with such an incredible group of people and help grow Be Happy Music Club in size, scope, and impact.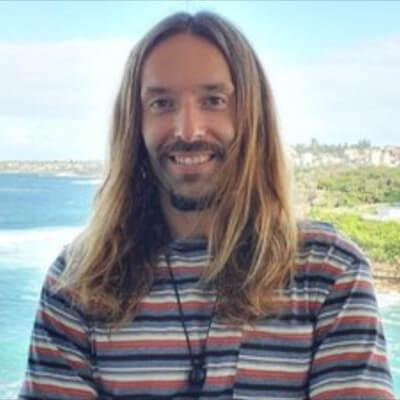 David Garcia
Executive Director
David is the head of operations and one of the executive directors of Be Happy Music Club. He joined the team in July 2017.
David brings experience from the education sector in Australia to Be Happy Music Club, which has given him the skills to carry out this role in the organisation.
In his spare time, David loves to practice all sort of sports. He also enjoys getting lost in the nature looking for new natural paradises wherever he is.
He is also a music lover, and believe music is a powerful element that connect us with the Self and with one another.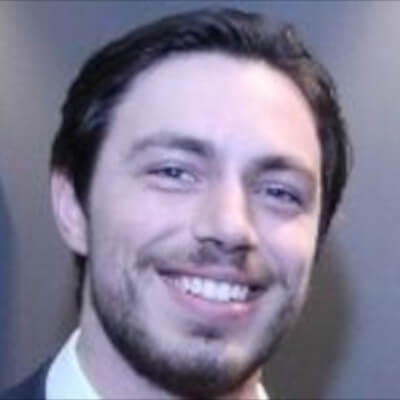 Jake Marusich
Director and Head of Legal
Jake is a director and also the team's legal mind, helping to make sure that Be Happy Music Club complies with its legal obligations in Australia and Fiji.
He has practised law in Australia and Solomon Islands, giving him insight into the unique issues of legal work in the Pacific.
When not working to support the organisation, he is an avid martial artist with over 15 years' experience in a range of styles.
He is passionate about music, especially rock and the blues, and loves a bit of rock climbing and diving in his spare time.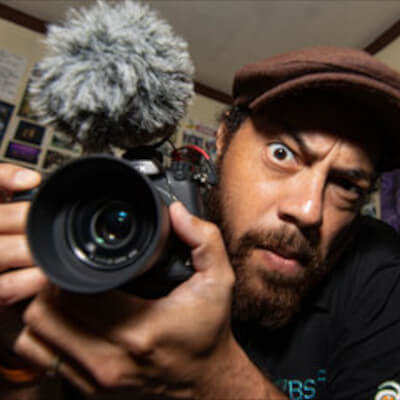 David Lavaki
Executive Director
Dave has 16 years of experience working in  multimedia roles for some of Fiji's biggest broadcasters in both radio and television.
He is a videographer, photographer, audio producer and copywriter. He also hosted and produced television shows and worked as an on-air radio personality.
Dave studied Pacific Studies at the University of the South Pacific and holds a Post Graduate Diploma in Arts. As a videographer he developed video content on serious matters such as climate change and social equality in conservative communities and  many more topics.
Dave brings not only he's expertise in many areas but also a local experience and culture as Fijian. On he's free time he is a practicing Hip Hop artist and music producer.